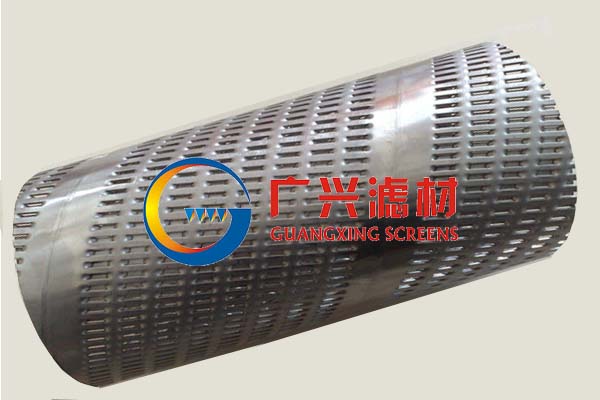 Bridge Water well screen slot pipes,Bridge slotted screens
August 14, 2017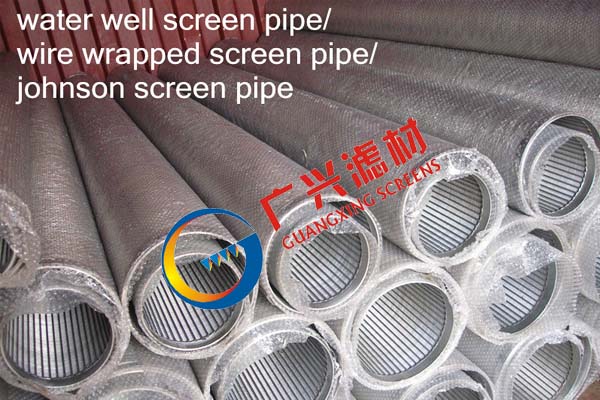 Continuous wire wrap stainless steel screens,Continuous slot Johnson well screen
August 15, 2017
Wedge Wire Screens are manufactured by wrapping a profile wire cylindrically around longitudinal placed support rods. All wires and rods are resistance welded at each point of contact.We manufacture wedge wire screens for a variety of industries including water well production, water treatment, food and beverage, oil and gas, pulp and paper, mineral and aggregate processing, refining and petrochemical.
Wedge Wire screens,are also known as Johnson screens,water well screens,wire wrapped well screens, rod based well screens, continuous slot water well screens,v- shaped wire well screens, screen pipe, stainless steel strainer.Wedge Wire screens are manufactured by a v or wedge shaped wire around an internal array of longitudinal support rods. Each intersecting point of these wire is fusion welded.
Features of wedge wire screens:
1.High abrasion and corrosion resistance
2.Maximised open area drainage
3.High release angles
4.Wide range of apertures and profiles available
5.Available with various screen fastening systems and accessories
creating a continuous slot opening, hence the screen allows water (oil) to enter your well freely in ample quantities,while at the same time keeps the majority of sand and gravel out of the well.