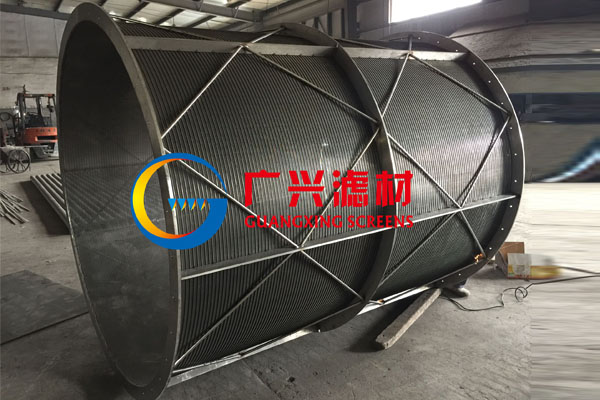 Drum rotary screen for sugar mill
August 5, 2017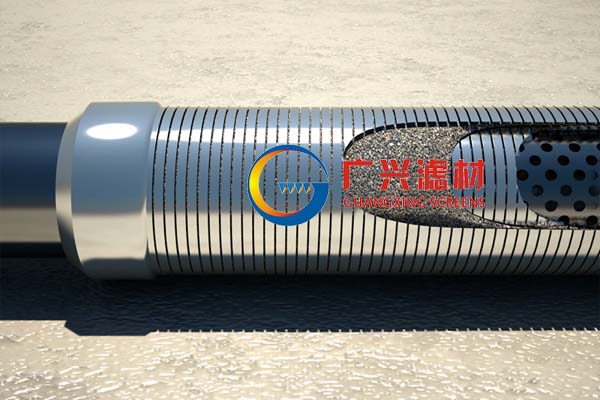 Pre-packed Well Screens,Continuous-Slot Well Screen
August 8, 2017
Screw press baskets are custom designed to fit all makes and models of screw presses. We will work with you to design and manufacture a screw press basket to fit your needs. We offer all styles of baskets, including our  Vee-shape slotted designs, which provide increased open area, enhanced fiber retention and improved effluent clarity.
Application of the screw press baskets
Chickens, cows, horses, and all kinds of intensive farming of animal manure, biogas wastewater for organic fertilizer;
Medical, starch, sauce residue, slaughterhouses, such as slag liquid separation of high concentration organic wastewater.
we manufactures Direct OEM Replacement Screens for FAN, BAUER, and DODA Screw Presses.