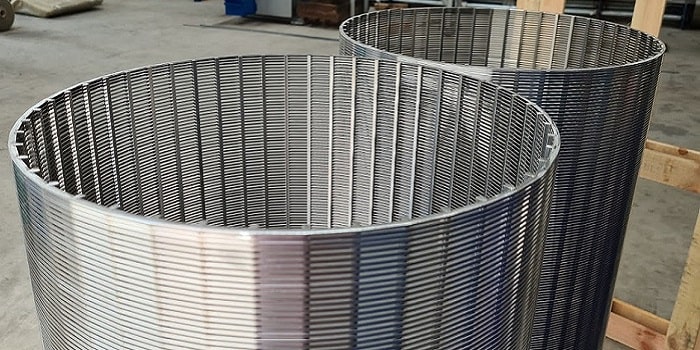 304 stainless steel well screen filter
March 4, 2018
perforated screen pipe for water well
March 8, 2018
Perforated pipes are mainly used for the application of oil reservation layer without much sand or for application of prevents the rock bits dropping off the well bore. This type of product can be used for sand rock and carbonate oil reservation. Is specially used for horizontal oil well. We can drill standard or customized hole size in any number and pattern.
ASTM A312/A312M Standard OASIS TP304 stainless steel pipes/casing/tubing
The main steel grades as:
ASTM A213/A213M
ASTM A312/A312M
JIS G 3459
TP304
TP316
TP317
TP347
TP309H
TP304L
TP316L
TP317L
TP310S
TP310H
TP312H
TP304
TP316
TP317
TP317*
TP304L
TP316L
TP317L
TP310S
TP310H
TP312H
SUS 304TB
SUS 316TB
SUS317TB
SUS310TB
SUS321TB
SUS 321HTB*
SUS304LTB
SUS316LTB
SUS317LTB
SUS310STB
SUS347TB
API/ISO Casing and tubing material: H40,J55,K55 M65,N80,L80, P110,Q125 etc
API/ISO Casing and tubing size: 2 3/8inch – 20inch
Connection type of API/ISO tubing: EUE,NUE
Connection type of API/ISO casing: STC,LTC,BTC
The straight welded pipes with standard of ASTM A312/ASM A778/JIS G3459/JIS G3446/GB/T 12771/EN10217-7/ASTM A554, the main steel grade as the above table.
The connection way of the stainless steel casing/tubing
1. Our perforated pipe uses ASTM A312 or ASTM A409 standard stainless steel casing pipes, with High overall strength, not so easy to deform.
2. The hole is uniform and smooth without burrs.
3. Perforated casing pipe is easy to operate and convenient to use.
4. The hole size and number can be customer designed.