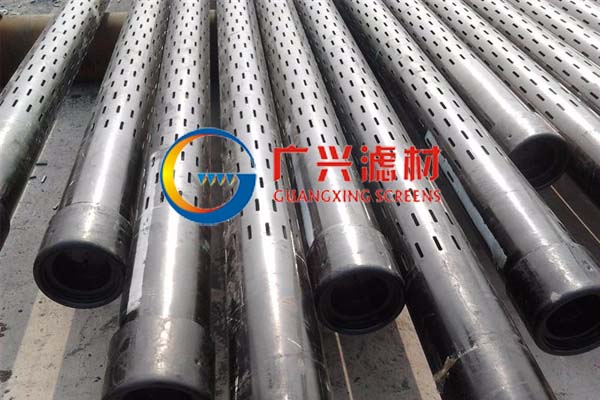 Perforated Casing Filter Pipe
August 24, 2017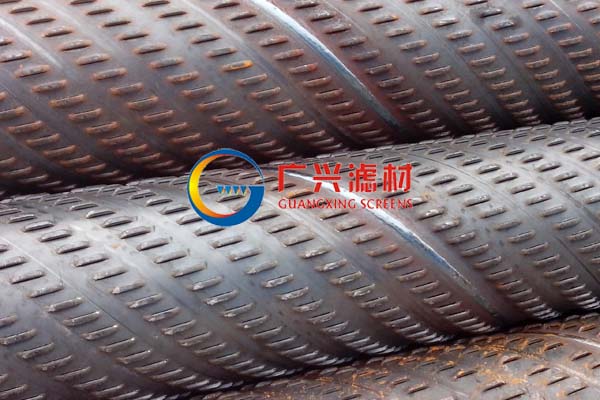 spiral style bridge slot water well screen
September 7, 2017
Wedge wire flat panel screens are manufactured by welding special profiled working wires to support wires at an angle of 90 degrees.
A precise slot is achieved by applying modern welding technology on working wires and support wires. The result is a rigid screen construction capable of withstanding heavy loads with a great resistance.
Wedge wire screens are mainly in the following shapes: cylindrical, semi-cylindrical, flat panel, tubes and baskets, conical, arc filters or other more complex shapes. Depending on different design, the filtration direction can be from outside to inside, or from inside to outside. There are another designed screen – supporting rod wires are arranged vertically while the profiled wires spirally wound on the outer surface of the structure support wires.
Applications for wedge wire screen panels include cross flow sieves, vibrating screen decking,
mineral processing, surface water intake screens, fish diversion screen panels, hatchery
screens, food processing, and flooring for malt kiln, germination, and grain drying.
Advantages of wedge wire screen flat panel
Smooth surface, low hydraulic resistance, high filtration accuracy, never clogging;
High mechanical strength, high corrosion resistance, acid-resistant, heat-resistant;
Guaranteed size of the slot tight tolerance to ±0.015mm;
Filtration direction can be outside to inside or inside to outside;
High capacity filter surface, effective backwashing, and long trouble-free life.
Made from V shaped profile wire and welded by an unique welding process, wedge wire screens have great strength, precision and long service life. The features make it attractive solutions for cleaning, filtering, sifting or fractionation, dehydration liquid and granular media. They are widely used in liquid filtration processes in the food, chemical, petrochemical, paper, liquid, gas and solid separation, sizing, dewatering and sifting in oil wells, water wells, waste/process water treatment, quarry screening, mine sifting and other industrial screening.
| | |
| --- | --- |
| Round Support Rod Construction | Rectangular Support Rod Construction |
| 63V on ¼" diameter at 1 ¼" centers | 63V on .074" × ½" at 1" centers |
| 69V on 5/16" diameter at 2" centers | 69V on .074" × ¾" at 1 ½" centers |
| 93V on 5/16" diameter at 2" centers | 93V on .074" × 1" at 2" centers |
| 125V on 3/8" diameter at 3" centers | 125V on .105"× 1" at 2" centers |