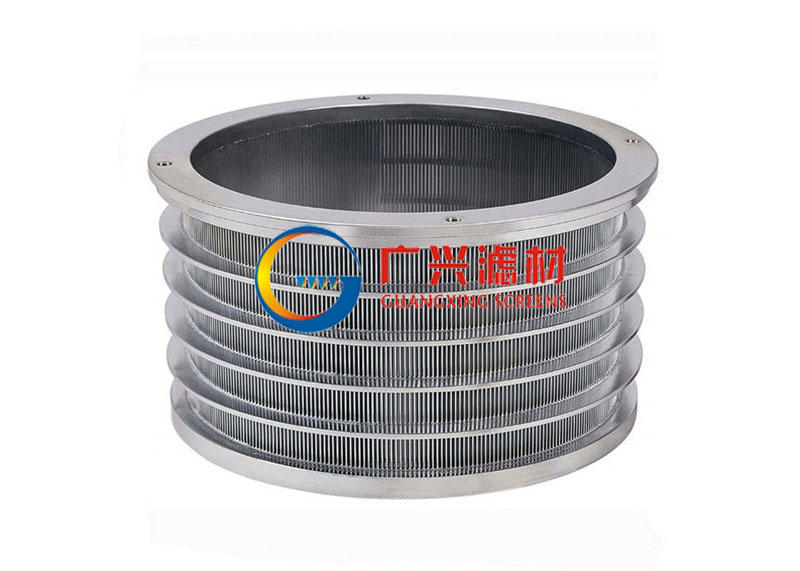 stainless steel rod based screen
November 29, 2017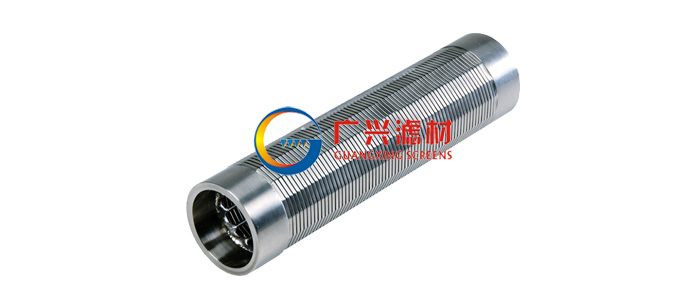 stainless steel muni-pak screen
December 6, 2017
Well screen performance is dependent on several factors, including wire and rod shape, construction, steel grade and microstructure, as well as slot accuracy over the full length of the screen. To meet the most demanding requests, Johnson Screens continues to engineer and manufacture stainless steel screens from 2 ft / 0.7 m to 40 ft. / 12.2 m. In recent years, we have more than doubled our manufacturing capacity by adding new equipment and expanding our factories.
Johnson Screens stainless steel well screens can be constructed out of 304, 304L, 316L and 904L stainless steel. Other corrosion-resistant alloys are available upon request.
Optimal Performance Through:
Screens designed to site-specific yield requirements and aquifer characteristics
Screen slot opening selected from formation sand sample analysis
Wire and rod construction to deliver required strength for the specified well depth
Stainless material selected to maximize corrosion resistance for water chemistry
Wide variety of fittings to facilitate secure and efficient installation、
Stainless Steel Screens – are available in lengths to 40′, slot sizes from 0.006″ – 0.250″, for setting in any depth, and in sizes from 1/2″ – 36″ in pipe (PS)* and telescope (T)** sizes.
stainless steel johnson screen pipe
Water well screens are also known as Johnson screens, wedge wire screens, wire wrapped well screens, rod based well screens, continuous slot water well screens, vee shaped wire well screens, screen pipe, stainless steel strainer.
Specifications of stainless steel rod based screen
1. Slot size(mm): 0.1~3mm
2. Open area: up to 60%
3. Material: low carbon, low carbon galvanized steel (LCG) steel treated with  anticorrosion coating, stainless steel (304, 316L etc)
4. Unit Length up to 6 meters
5. Diameter: ranging from 25 to 800mm
6. End connection: plain beveled ends for butt welding or threaded coupling  or flange
Features of stainless steel rod based screen
Removes obstructions easily. The patented auto-reverse feature makes obstruction removal quick and easy.
Low profile. The stainless steel rod based screen requires less than 3 feet (1m) above discharge point.
High hydraulic capacity. The screens hydraulic capacity accommodates approximately 2 mgd/SF of screen area.
Resists corrosion. Engineered with durable all stainless steel components.
Reduce blinding. Our bar screen offers a fast cleaning cycle of down to 5 seconds.
Low headloss. Low headloss, even with 1/4 inch (4mm) openings.
Rugged roller chains. The true roller chains are made out of 304 or 316 stainless steel.
Fast and easy maintenance. Almost all components are serviced at the top of the channel and the unit can be designed to pivot out of the channel for total access.
Sand Control
The water well screen is a key component of the sand control system, either as an integral component of the gravel pack, or as a standalone provider of sand control. Patented Vee-Wire technology and welded construction, help to prevent well screen failure by better controlling the sand.