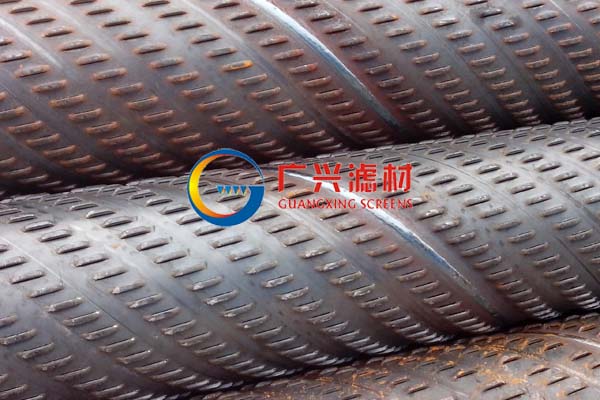 spiral style bridge slot water well screen
September 7, 2017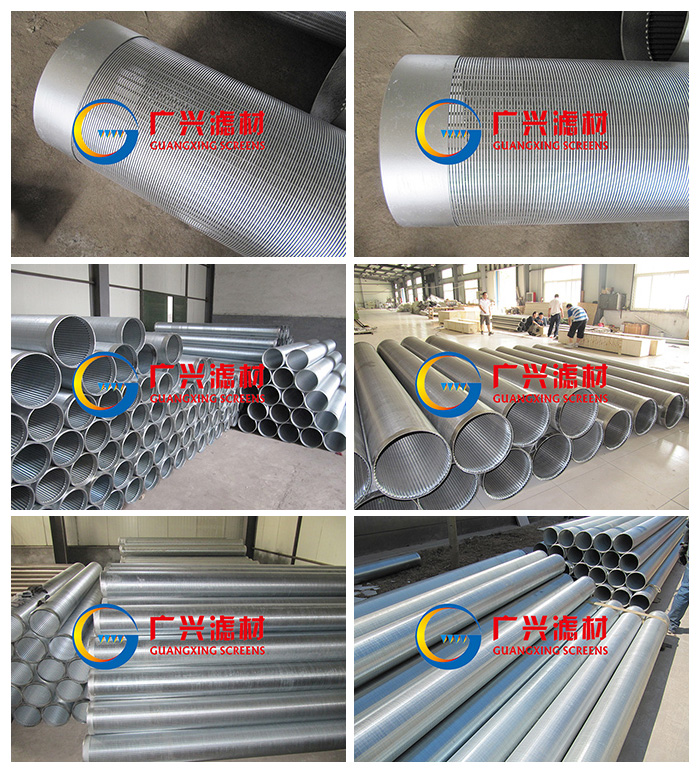 what is a water well screen ?
September 14, 2017
Sieve Bends are used for both size classification and dewatering of fine particles in a slurry. A sieve bend screen has no moving parts and therefore, has no power requirements. These screens are primarily used in the coal industry, however, they are finding uses in mineral and industrial applications. Primarily, the range of separation for a sieve bend is from 100 mesh to 6 mesh. The advantages of sieve bends include low operating cost, the screen is reversible for longer screen life, they are quiet, no moving parts, and they are very efficient in processing high capacities of material. Capacities vary from 40GPM of slurry per foot of sieve bend width to over 300 GPM of slurry per foot of sieve bend width. Typical construction is mild steel frame, housing and feed box with stainless steel screen. Our sieve bends have a 60 degree arc with radii of 30″, 40″ or 61 3/8.
Sieve Bend Screens also known as Sidehill screens come in two varieties:
DSM (Curved)
Flat Screen
Welded sieve bends are bent into the required radius after welding the mat. The rounding can be effected both in slot direction and in direction of the cross bars. Looped sieve bends are bent to the required screen surface radius after pressing of the wedge wire and subsequent processing of the screen mat. In this case, the rounding can also be implemented in both directions.
In most cases, sieve bends are applied in the area of dewatering e.g. in the mining industry
But sieve bends are also applied in other areas e.g.
in the chemical and potassium industry in the area of densification
in the food industry for the extraction of corn starch
The welded sieve bend screen is made up of rods and wire. The rod can be round wire, triangular wire or trapezoid wire. The warp is triangular wire (V-shaped wire). Sieve bend screens have a structure and high open area, as well as accurate slot dimension. At the same time, sieve bend screens have heat-resisting, anti-corrosive, good machine capability, last long, safety and reliability and so on characteristics. It can be used in many kinds of medium filtering.
Applications of wedge wire sieve bend screen
Sugar Processing.
Pulp & Paper.
Coal Mining & Quarrying.
Mineral Processing.
Cement.
Industrial & Urban Effluent Treatment.