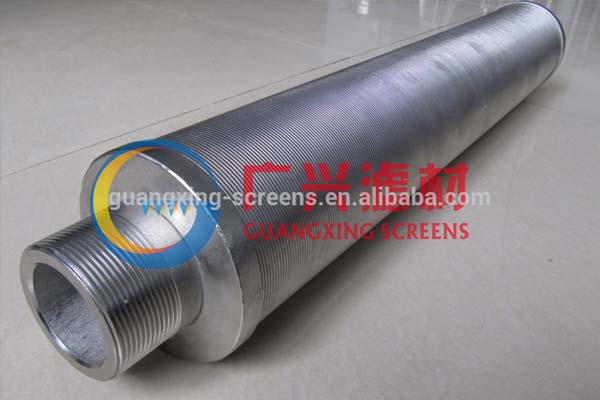 wedge wire candle screen filter,Wedge Wire Screen
July 26, 2017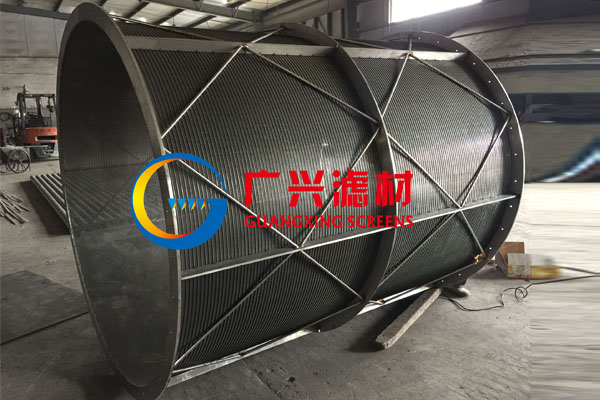 Drum rotary screen for sugar mill
August 5, 2017
Sieve bend screen for tapioca processing
Our sieve bend screen range has a wide variety of screening applications suitable for tapioca processing industries. The high performance of our screens ensures low operating and maintenance costs while providing maximum performance because of our screen keep the inside smoothly.
Vee-Wire screens are made by welding our patented vee-shaped wire onto various sizes and shapes of support rods. This process creates a slot that enlarges inwardly, creating a large open area and clog-resistant surface. Our continuous welding method meets the most demanding standards for ruggedness, durability, resistance to abrasion, consistency and slot openings.
No.
Material
Size
1
SS304
Inner dia 600mm*length 1240mm*0.7
2
SS304
Inner dia 550mm*length 610mm*1.4
3
SS304
Inner dia 450mm*length 1005mm*0.6
This is for your reference,we can make it customerized,pls let me know your demand,we will help to design.