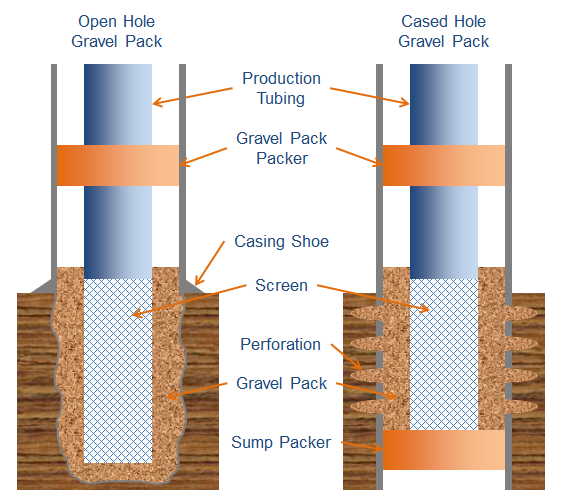 slip on wire-wrapped screens
July 9, 2018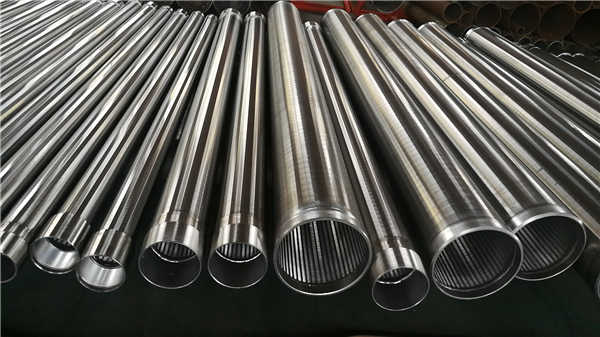 Johnson Wedge Wire Well Screen – V shape – Stainless Steel
March 18, 2023
Stainless wedge wire filter elements is a sieve made tram looped wires formed into deep wedge-shaped section. Individual wedge wires are built into 'Panels" by threading cross rods of suitable diameter through the loops. The whole is then clamped and made secure usually by riveting or putting ring nuts over the cross rod ends or by welding.
When to choose wedge wire?
Wedge wire elements work great when you need finer straining capabilities for round or square particles without the use of a filter or mesh overlay. Pressure drop is also an important consideration as it refers to a decrease in fluid pressure across a piping component, such as a filter or strainer. Wedge wire elements are ideal for highly viscous applications where the pressure drop might be higher.
sani-matic-perforated-strainerWhen to choose perforated?
Perforated filtration elements are designed for sanitary applications where 3-A certification is required and when larger particles and solids must be captured to prevent damage to downstream equipment. Perforated elements are also ideal when seeking to strain finer particles by incorporating filter media or mesh overlays.
Selecting filtration elements that are properly designed for your application can be tricky. Choosing the wrong one can wreak havoc on downstream equipment if it does not capture the right amount of solids.
Specification:
Material: low carbon galvanized wire, mild steel wire, stainless steel wire (SS302, SS304, SS304L, SS316, SS316L, etc.)
Wedge wire

Width: 1.50mm, 1.80mm, 2.30mm, 3.00mm, 3.70mm, 3.30mm.
Height: 2.20mm, 2.50mm, 2.70mm, 3.60mm, 4.30mm 4.70mm, 5.60mm, 6.30mm, 7.00mm.

Support wire:

Support rod:
Width: 2.30mm, 3.00mm, 3.30mm, 3.70mm.
Height: 2.70, 3.60, 4.70, 5.60, 6.30.
Round wire: 2.50 – 5.0mm.

Slot opening: 0.05mm, 0.08mm, 0.10mm, 0.15mm, 0.2mm, 0.3mm, 0.6mm, etc.
Round wire diameter: 2.50 – 5.0mm.
Diameter: 20 – 1000mm.
Length: up to 6 meters.
Filter type: from outside to inside or inside to outside.
End Connection: welded rings (plain beveled ends for butt welding) or threaded male and female coupling (spiral).

Application:
Wedge wire filter element is widely used for deep well pump, dive water pump. Also used for waste water treatment, water softening treatment, oil industry, food process, mineral process, and chemical and alkali filtration.Wedgewire filter elements are used as sieves and filters for various industries, especially suitable for low maintenance applications. It is a new type filter component fabricated from Fine Mesh Slot Opening Stainless Steel Wedge Wire Panels. filter elements can be re-used repeatedly. The precise filter ratings are from 30 to 80 microns. Available in the form of tubes, panels, filter cylinders and bags and special filter elements. It is made by welding with profile wire on every connection spots.