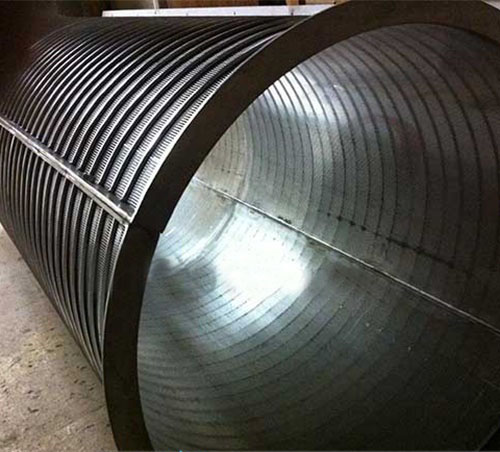 stainless steel Wedge Wire Drum type Trommel Screens
August 23, 2017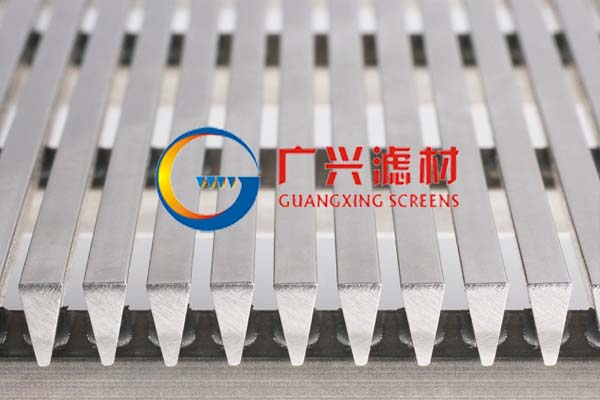 wedge wire screen flat panel
August 28, 2017
Perforated Casing Filter Pipe/Tubes are mainly used in sifting and grading in mine development and other industrial uses. We also offer square tubing for modern building decoration designs and cable tray covers.
Perforated metal sheets are used popular in filter elements processing, either as filter screen or as filter backing tube. Metal tubing processed from thick sheet with perforated round holes combines the structural strength, uniform opening and lasting properties. The welded steel tubing is suitable for filter cores which can withstand quick flow of liquid and support the outside filter mesh layer. Micron slotted hole perforated steel tubing is used as filter cylinder or casing tube in oil drilling, mine developing and other industries.
Materials: Hot dipped zinc coated steel or stainless steel sheets.
Typical opening for filter cylinders: Round.
| | | | |
| --- | --- | --- | --- |
| Pipe Size | Holes per feet | Size of hole | Perforated Area per Feet |
| 3/4″ | 78 | 3/16″ | 2.15 |
| 1″ | 54 | 5/16″ | 4.14 |
| 1-1/4″ | 66 | 5/16″ | 5.06 |
| 1-1/2″ | 78 | 5/16″ | 5.98 |
| 2-1/16″ | 78 | 5/16″ | 5.98 |
| 2-3/8″ | 90 | 3/8″ | 9.94 |
| 2-7/8″ | 102 | 3/8″ | 11.26 |
| 3-1/2″ | 126 | 3/8″ | 13.91 |
| 4″ | 138 | 3/8″ | 15.24 |
| 4-1/2″ | 150 | 3/8″ | 16.56 |
| 5″ | 162 | 3/8″ | 17.88 |
| 5-1/2″ | 174 | 3/8″ | 19.21 |