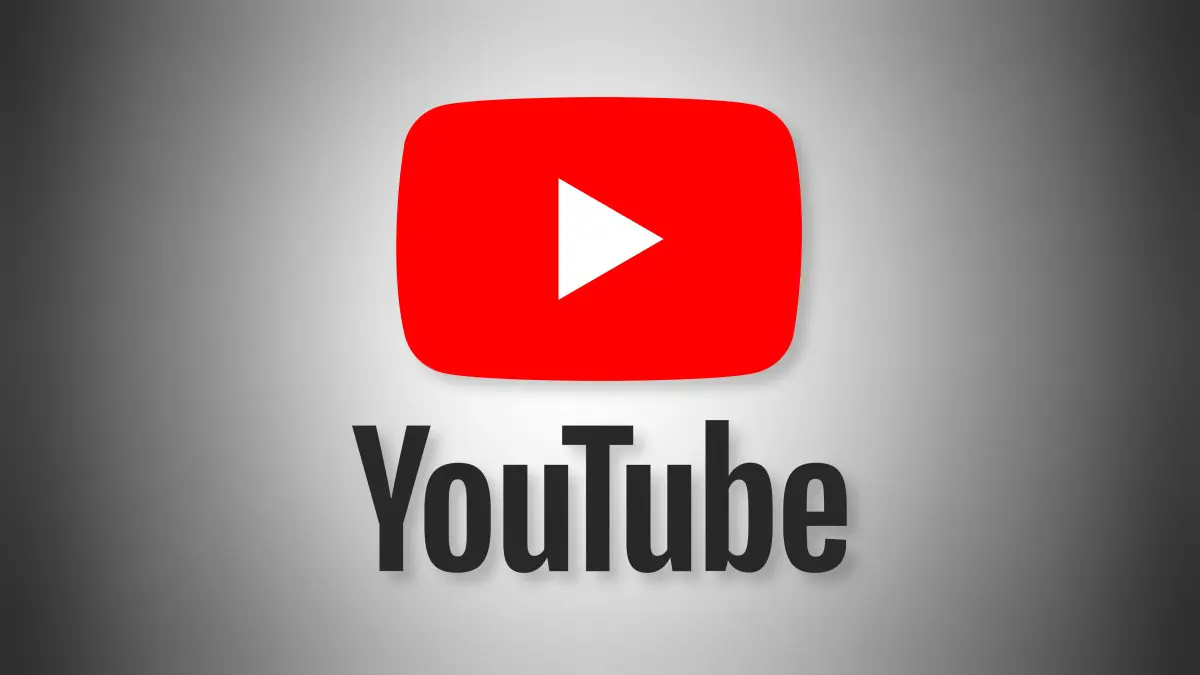 WELL SCREEN VIDEOS
June 19, 2023
What is the Drum rotary screen for sugar mill
July 17, 2023
Wedge wire screens are made of support profiles wrapped with a variety of wedge wires. Its v-shaped structure of it can achieve a large open area and excellent backwash ability. Its special designs work with filtration direction from inside to outside or on the contrary.
Your Specialist & Reliable Manufacturer andSupplier of Wedge Wire Screens .
Benefits :
V type wire, no plugged
No moving part, simple to install
Low maintenance costs
Economical and applicable type, long life
Application:
The wedge wire screen pipe is mainly used for the water-treatment, water well drilling, oil well drilling, mineral processing, coal-cleaning plant, sewage treatment and other industries, water, oil or gas filter, and other filtration equipment.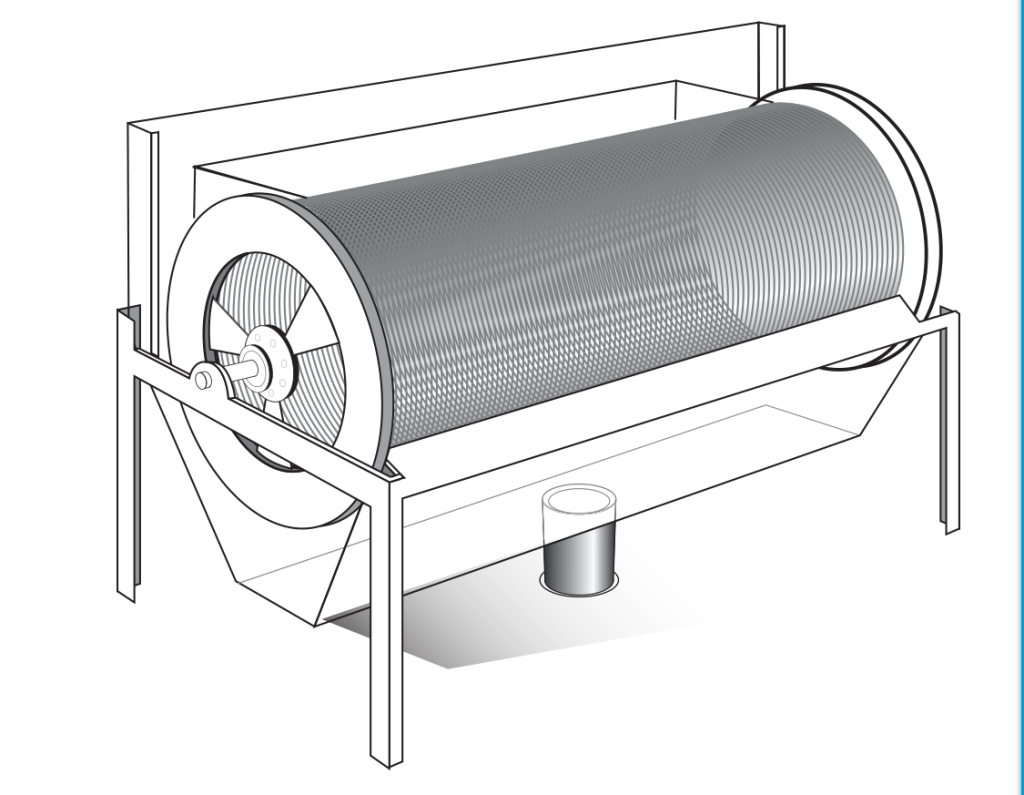 Specifications of wedge wire screen pipe strainer:
Material
SS304, SS304L, SS316, SS316L, SS321, Duplex, Hastelloy, etc
OD Range
19mm-2000mm
ID Range
13mm-1981mm
Length Range
Up to 6000 mm
Slot Range
20 micron to 3000 microns (Tolerance:+-5 micron)
Wedge Wire
0.5×1.5
0.75×1.5
1×2
1.5*2
2×3
2*4
3*5
Support Rod
1.5×2.5
2×3
1.5×2.5
2×3
1.5×2.5
2×3
1.8*2.5
2×3
2×3
2×4
3×5
3×6
3×10
4×7
2×4
3×5
3×6
3×10
4×7
5×6
3×5
3×6
3×10
4×7
5×6
5×8
End Finishing
Thread fitting, Flange, Closed Plated, Resistance welded closed plate, Metal Ring, etc
Note
Customized According To Requirement