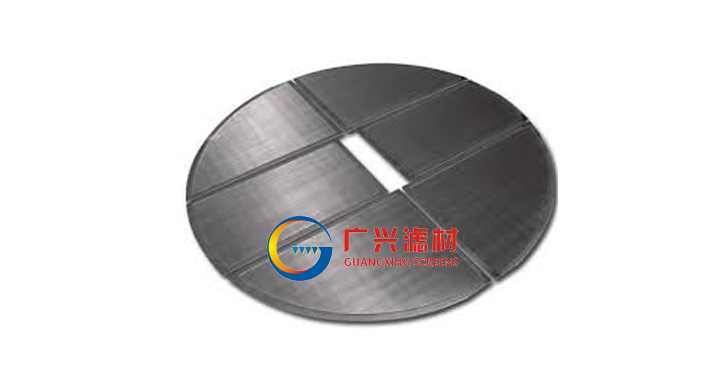 Wedge wire beer brewing screen mash, wedge wire screens
September 29, 2017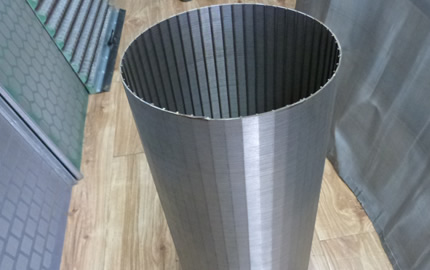 What uses of WELL SCREENS?
November 4, 2017
Profile Wire screens, also known as Wedge wire, V-wire, and Triwire, are custom made for your application. The features of this type of screen make it an attractive solution for separating solids from liquids, retaining media, filtering, sizing, dewatering, collecting,and distributing.
Profile Wire screen offers continuous slot openings that widen inwardly so that particles tend to pass through the screen and reduce blinding.
Profile Wire screens are originally produced as cylinders or flat panels. Both methods of manufacturing offer their own features and benefits.
Selection of the Profile Wire (size and shape) of is based on open area requirements,blinding considerations and wear life factors.
Profile Wire Screens are usually made of Type 304 stainless steel although other alloys are available. Type 316 stainless steel may be used for salt water installations. High manganese profile wire material is used for abrasive applications such as mineral processing. The all-welded stainless steel construction produces high strength and extended service life.
Sieve Bend Screens
Sieve Bend Screens, also known as side hill screens, parabolic screens, run down screens, gravity screens and DSM screens, can be custom designed to separate solids from liquids in various applications including food processing, pulp and paper, waste water cleanup, surface water intakes, corn wet milling, coal preparation, and gold recovery.Sieve Bends are cross-flow screens. The profile wires are slightly tilted so that the leading edge is position higher which greatly increases the dewatering capacity.
sieve bend working processing in solid/liquid separation:
Solids-bearing liquid (or slurry) is poured into the feed box and overflows onto the screen. The sharp, leading edge of each wedge wire slices away a thin layer of water and small-particle solids. Larger particles continue down the screen surface until most of the liquid is removed. The size of particles separated is determined by the size of the coal particles and their settling velocity in the liquid.
Now with an inquiry info of sieve bend, have a further learing about sieve bend screen products.
Here is the sieve bend graph as follows:
Wire diameter: 0.300mm.
Materials: 304 stainless steel.
Other items refer to the picture.
Profile Wire Width

Relief Angle

Typical Support Rod

1/16"

(

.063

")

13 degrees

Small round rod

3/32"

(

.093

")

13 degrees

Round or Rectangular bar

1/8"

(

.125")

13 or 5 degrees

Round or Rectangular bar
tilted wire welded wedge wire sieve bend
wedge sieve bend arch screens
wedge wire cross flow sieve bend screen
tilted wire welded wedge wire sieve bend
Mining Screens, Sieve Bend Screen, Wedge Wire Screens