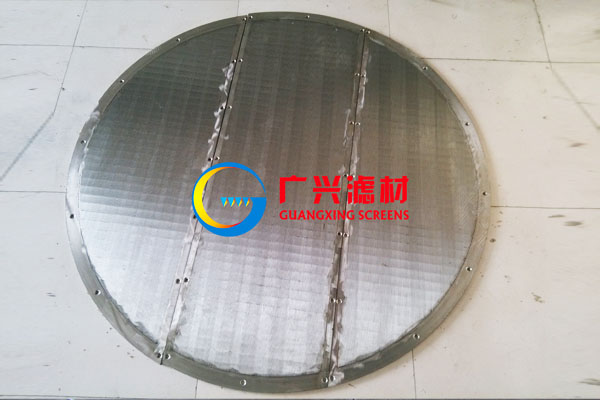 stainless Steel Wire Material wedge wire screen for mash tun for beer
August 17, 2017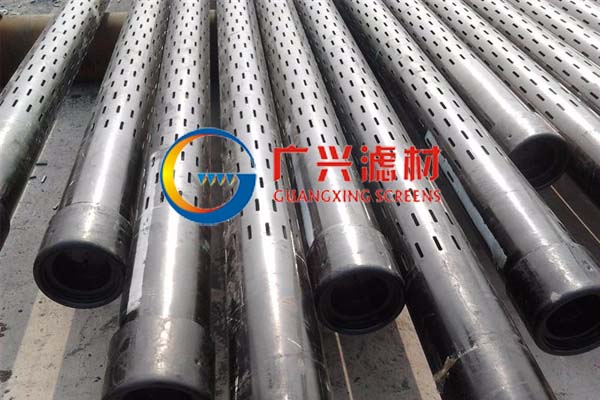 Perforated Casing Filter Pipe
August 24, 2017
In the sugar industry rotating cush cush screens are used widely for the separation of sugar juice from cane fibre. Depending on the industry, flow rate and material to be separated, Trommel/ Cush Cush screens are manufactured in a large range of diameters, lengths, apertures and wedge wires.
detailed info about Wedge Wire Drum type Trommel Screens
Filter Rating:89-99%
Thickness: 1.0mm
Length: 2000mm Width:1000mm
Usage:Solid Filter
Type:Filter Cylinder
Material:Metal
Hole Shape:Slot
trommel screen rotary wedge wire drum type in stainless steel 304,it is used to separate solids from liquids or solids.
Slot size from 0.02mm,0.04mm,0.05mm,0.1mm,0.15mm,0.2mm,0.25mm,0.30mm,0.50mm,0.70mm to 4.0mm subject to adjustment as requirement.
Wedge wire trommel screen are widely used in the mineral processing,sewerage treatment,food processing.
Features for stainless steel wedge wire trommel screen:
•Greater resistance to stresses of different pressure and temperature.
•Costly downtime for cleaning plugged screens is minimize.
•Maximum effective flow area & operating efficiency is maintained.
•Reduced costs, since wedge wire screens have a very long life.