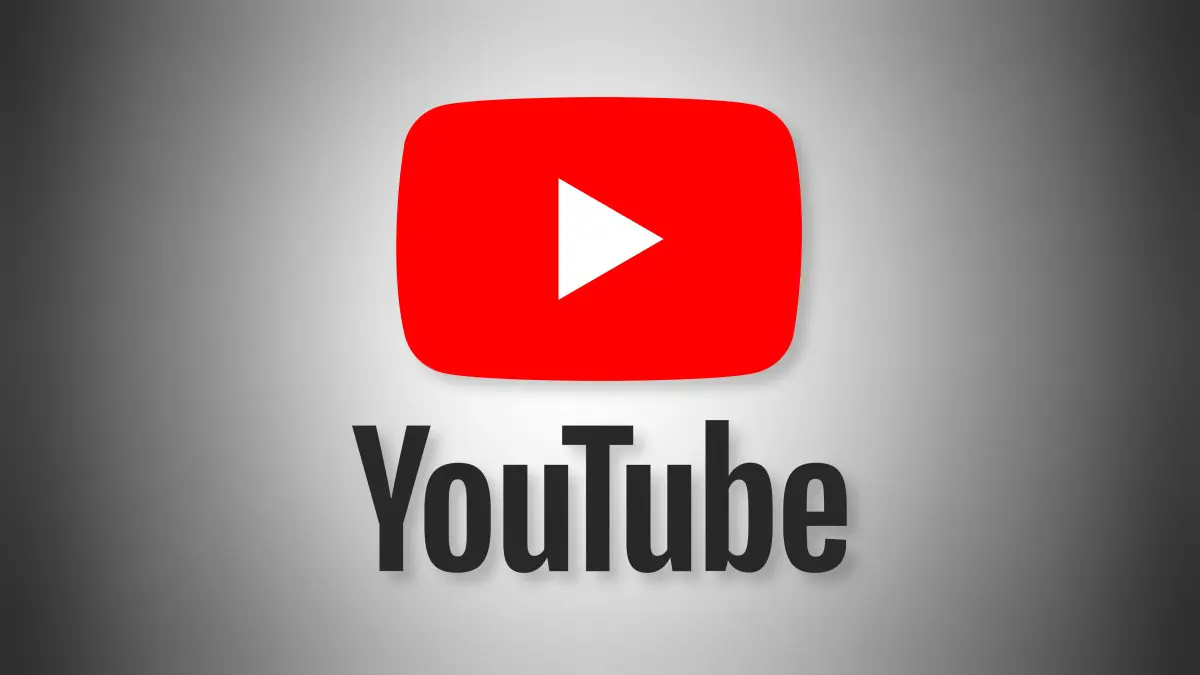 VIDEO BEN SCHERMO
Giugno 19, 2023
Cos'è lo schermo rotante a tamburo per zuccherificio
Luglio 17, 2023
Wedge wire screens are made of support profiles wrapped with a variety of wedge wires. Its v-shaped structure of it can achieve a large open area and excellent backwash ability. Its special designs work with filtration direction from inside to outside or on the contrary.
Your Specialist & Reliable Manufacturer andSupplier of Wedge Wire Screens .
Benefici :
V type wire, no plugged
No moving part, simple to install
Bassi costi di manutenzione
Economical and applicable type, lunga vita
Applicazione:
The wedge wire screen pipe is mainly used for the water-treatment, pozzo d'acqua, olio di perforazione del pozzo, lavorazione dei minerali, carbone-pulizia impianto, trattamento delle acque reflue e altre industrie, acqua, oil or gas filter, and other filtration equipment.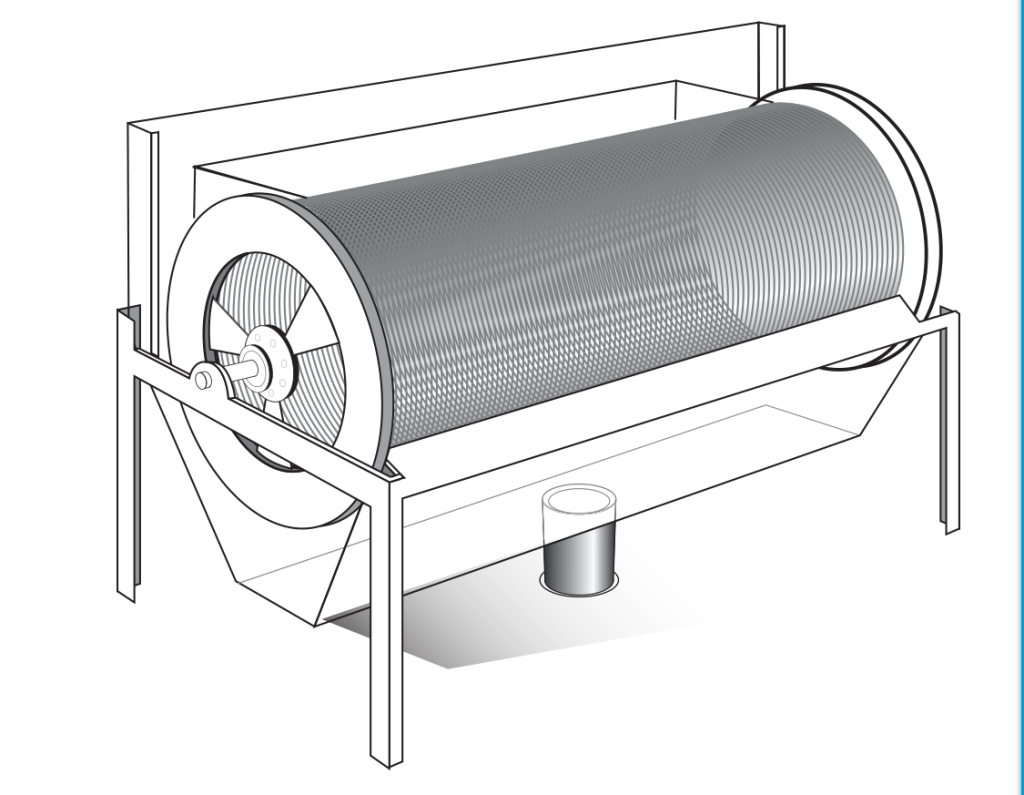 Specifications of wedge wire screen pipe strainer:
Materiale
SS304, SS304L, SS316, SS316L, SS321, Duplex, Hastelloy, ecc
Gamma del OD
19mm - 2000mm
Intervallo di ID
13mm - 1981mm
Gamma di lunghezza
Fino a 6000 mm
Gamma di slot
20 micron per 3000 micron (Tolleranza:+-5 micron)
Legare del cuneo
0.5×1.5
0.75×1.5
1×2
1.5*2
2×3
2*4
3*5
Asta di sostegno
1.5×2.5
2×3
1.5×2.5
2×3
1.5×2.5
2×3
1.8*2.5
2×3
2×3
2×4
3×5
3×6
3×10
4×7
2×4
3×5
3×6
3×10
4×7
5×6
3×5
3×6
3×10
4×7
5×6
5×8
Finitura fine
Filettatura raccordo, Flangia, Chiuso placcato, Resistenza saldati a piastra chiusa, Anello in metallo, ecc
Nota
Su misura secondo il requisito