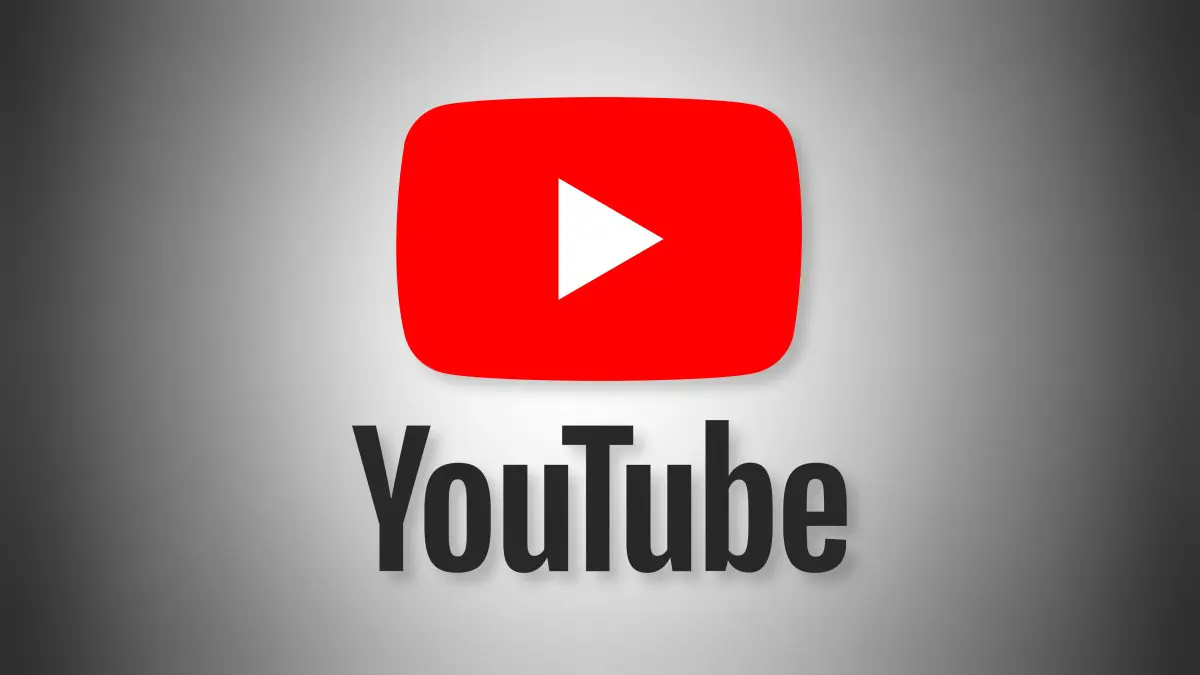 VIDÉOS BIEN ÉCRAN
Juin 19, 2023
Qu'est-ce que le tamis rotatif à tambour pour moulin à sucre
Juillet 17, 2023
Wedge wire screens are made of support profiles wrapped with a variety of wedge wires. Its v-shaped structure of it can achieve a large open area and excellent backwash ability. Its special designs work with filtration direction from inside to outside or on the contrary.
Your Specialist & Reliable Manufacturer andSupplier of Wedge Wire Screens .
Avantages :
V type wire, no plugged
No moving part, simple to install
Faible coût d'entretien
Economical and applicable type, longue vie
Application:
The wedge wire screen pipe is mainly used for the water-treatment, le forage de puits d'eau, le forage de puits de pétrole, traitement des minerais, installation de nettoyage du charbon, traitement des eaux usées et d'autres industries, eau, oil or gas filter, and other filtration equipment.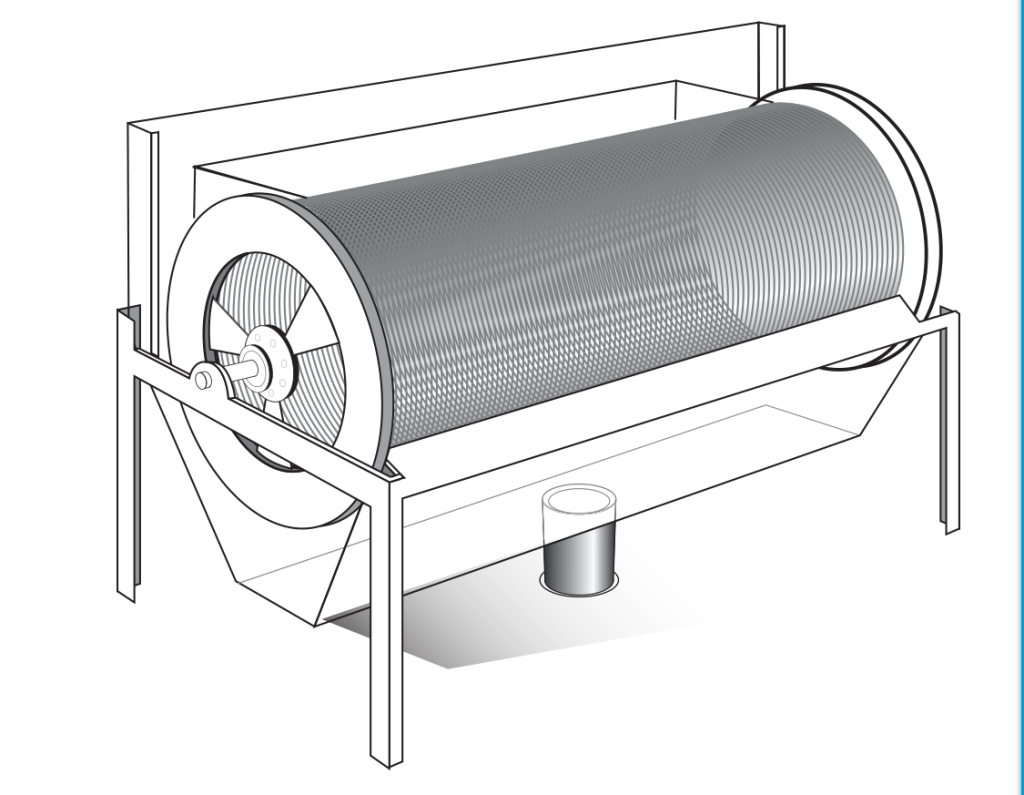 Specifications of wedge wire screen pipe strainer:
Matériel
SS304, SS304L, SS316, SS316L, SS321, Duplex, Hastelloy, etc.
Gamme de OD
19mm - 2000mm
Plage d'ID
13mm - 1981mm
La plage de longueurs
Jusqu'à 6000 mm
Série d'emplacements
20 micron à 3000 microns (Tolérance:+-5 micron)
Fil de cale
0.5×1.5
0.75×1.5
1×2
1.5*2
2×3
2*4
3*5
Tige de soutien
1.5×2.5
2×3
1.5×2.5
2×3
1.5×2.5
2×3
1.8*2.5
2×3
2×3
2×4
3×5
3×6
3×10
4×7
2×4
3×5
3×6
3×10
4×7
5×6
3×5
3×6
3×10
4×7
5×6
5×8
Fin de finition
Fileté, Bride, Fermée plaqué, Résistance soudé plaque fermée, Anneau en métal, etc.
Remarque
Personnalisé selon les besoins